Bengaluru e-TRNL Energy, a battery tech start-up, has raised Rs 7.5 crore in a seeding round led by Speciale Invest, a deep tech venture capital firm.
Other investors include Micelio Mobility, a clean mobility fund, and CIIE, an innovation continuum built at IIM Ahmedabad. The startup intends to use the investment to accelerate the production cycle, shortening the delivery times of products to customers.
Apoorv Shaligram, co-founder of e-TRNL Energy, said: "At e-TRNL Energy, we innovate technology from the ground up to unlock the true potential of batteries and provide the most advanced cell production. We are thrilled to partner with our investors to realize the future of batteries and help build global supply chains from India."
e-TRNL Energy introduces innovative core technologies to unlock the true potential of energy sources. He is also working on a platform developed from scratch for the design and production of battery cells for advanced battery chemistry.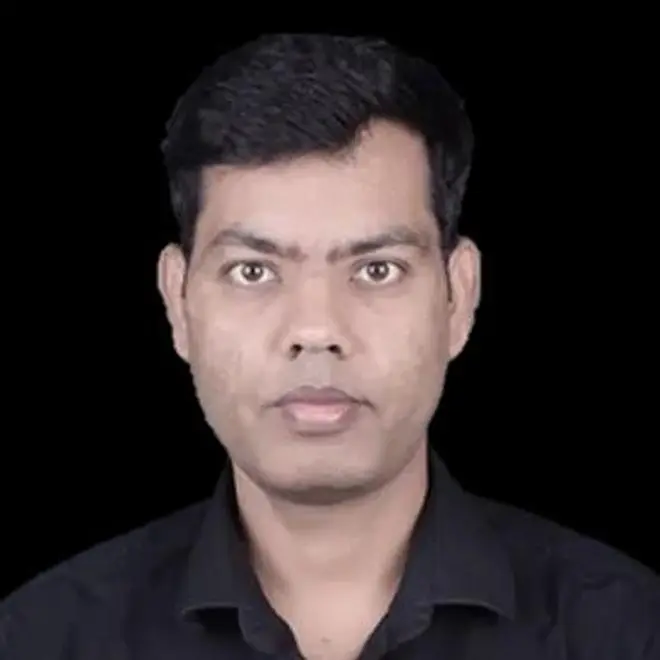 Dr. Uttam Kumar Sen

Founded in 2021 by two IITians, Apoorv Shaligram and Uttam Kumar Sen, e-TRNL Energy draws on 27 years of research experience to develop battery technology. e-TRNL Energy's mission supports India's broader goal of transitioning to 100 percent electric vehicles by 2030, the company said.
Vishesh Rajaram, managing partner at Speciale Invest, said: "e-TRNL is working to bring to market one of the most advanced energy storage systems. The company's innovative technology helps reduce the environmental impact of battery storage while delivering advanced levels of performance and reliability."